With the New Year looms, ambitions and resolutions if you have decided to abandon your old faithful fragrance to try something new, still it's not too late to start sniffing around. The past year was undoubtedly the most inspiring year of the men's perfume launches and may have provided you the opportunity to remain loyal to your old fragrance brand (in the new way of course). Perfumes are an inevitable part of modern era and men as well as women are equally conscious about what they smell like. You should choose the perfume what you think would surely suits your personality. One of the greatest attractions of men is the cologne he wears.
Gucci Guilty Black Pour Homme by Gucci
The most sensational and seductive perfume for men in our top ten list, undoubtedly most Nostalgic and elegant, Gucci Guilty Black Pour Homme by Gucci. This sexy fragrance by Gucci provides you with the unparalleled quality and supreme smell. It is carefully and originally made for the ideal seduction. Wearing this perfume will make your personality confident and charming.
This perfume is actually exhilarating. Once you open the bottle you can easily feel that it releases a smell that lasts unexpectedly long. It has the top notes of Coriander and Lavender, heart notes of Orange Blossom and Neroli and the base notes of Patchouli and Cedarwood. So feel energized with the aromatic fragrance. You know very well that how you smell is bound to improve relationships so don't get late to make this fragrance your first choice.
Guess Night by Guess
Since the launch of Guess Night by Guess in the market it's been considered as the best men perfume. Frankly it's an expensive choice but it really worth the money. It can be defined as heady, sexy and sensual that deserves to be in any top ten lists for seductive fragrances for men. Its traditional cool and dark sole fragrance is the one that can makes you prominent in others.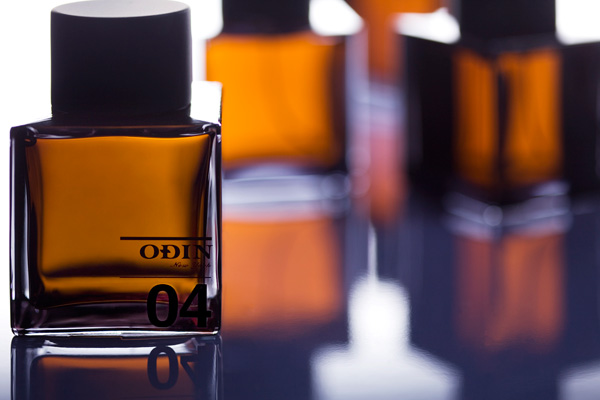 Being the top perfumes for men for this year also, it is best suited for the party time. Guess Night will probably be going on a hot sale this year as well. Guess Night will serve as a good choice to make your boyfriend or better half feel something special on their big day. It has the Top notes of black pepper, grapefruit and elemi, the Heart notes of cedar, Vetiver and geranium and the Base notes of patchouli, labdanum and black vanilla. It's one of the top selling best perfumes for men.
The Game by Davidoff

Now you can win the heart of any woman with the mastery perfume by Davidoff "The Game". The fragrance gives you the power to inspire others with grace and confidence. Davidoff being the key player in masculine fragrance has launched the best men cologne The Game in 2013 as it still can't be missed while listing up the best men's perfume for this year as well. Though it is light and quite unusual but it's soothing and cool scent will always succeed to bring you up with the images of romantic sunset. It has Gin Fizz as its top note, Iris as the Heart note and Blackwood as the base note. You would feel vibrant with the seductive smell of this woody men's perfume.